Welcome to NV Pets
Whether you're launching a new pioneering product line, trying to find representation for an existing product, or interested in revamping and rejuvenating your product, NV Pets Sales & Marketing has the expertise and sales team to handle the job.
As the nation's premiere hybrid pet products manufacturer representative in the pet supply industry, NV Pets Sales & Marketing has extensive experience successfully bringing natural, organic, alkaline, and wholesome pet products to the market. From leveraging our vast network of distributors to get products into stores to maximizing the visibility of new and emerging products to facilitate growth, NV Pets Sales & Marketing has the skillset, experience, and expertise to put your product on the path toward success.

Pet products manufacturer representative
National representation
With vast networks of regional and national distributors, NV Pets Sales & Marketing has the connections that will get your product into stores across the country, ensuring nationwide exposure for your new product line. We're constantly working to cultivate new relationships with distributors and maintain our positive long-term relationships with existing distributors. This means that we are able to easily get new products into and sold at some of the biggest name pet stores and franchises throughout North America
Multifaceted skillsets
From guidance launching a new label to assistance expanding exposure for an established product line to leveraging manufacturing products to get a new product in stores, NV Pets Sales & Marketing has a multifaceted skillset that can meet clients' unique and diverse needs. We're committed to putting all of our skills toward ensuring our clients' products successfully get out into the market and enjoy a robust market demand, helping them maximize their visibility and improve their bottom line.
Over 100 years combined experience and expertise
We're committed to leveraging our experience and expertise to get new and innovative products into the marketplace, from organic dog treats to wholesale pet supplies. As a leading pet industry consultant, NV Pets & Marketing boasts a Turn Key sales force with decades of experience and expertise. We'll provide a nationwide sales force to small and medium-sized companies at no upfront coast in order to maximize the visibility of your product, drive sales, and facilitate growth.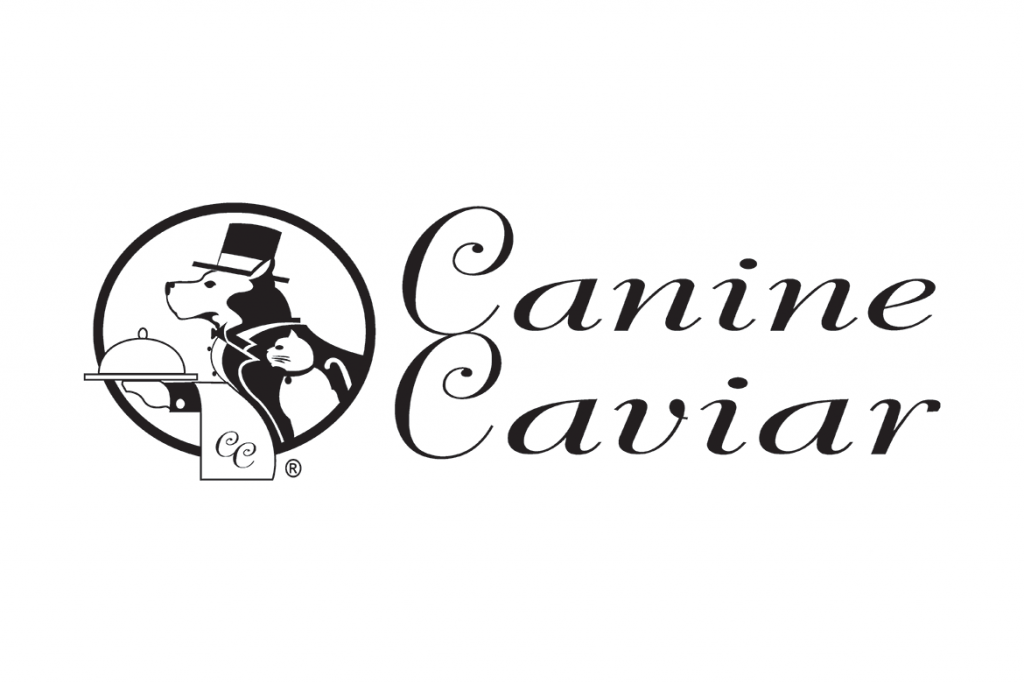 Canine Caviar is different from every other pet food, we offer a complete raw meat (dehydrated) diet in dry kibble form. Unlike any other dog food on the market, Canine Caviar offers a comprehensive dehydrated raw meat diet in dry kibble form, taking into account each
read more